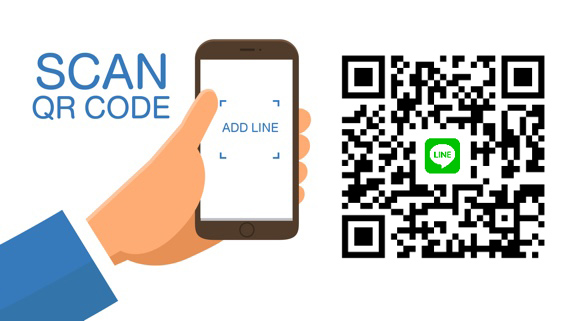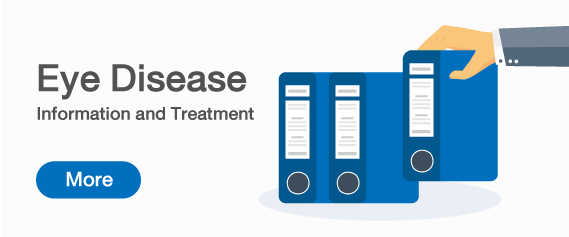 About
Eye testing web application project is initiated and created in the year 2017 by eye centre team at Bangkok Hospital Phuke
... Read more
About
Eye testing web application project is initiated and created in the year 2017 by eye centre team at Bangkok Hospital Phuket. Lead by Dr. Khemawa... Read more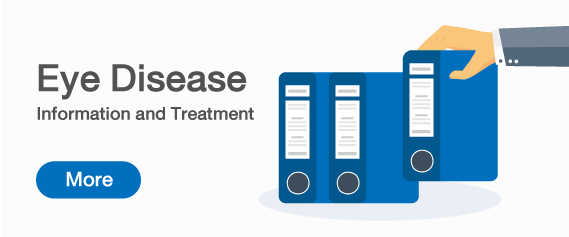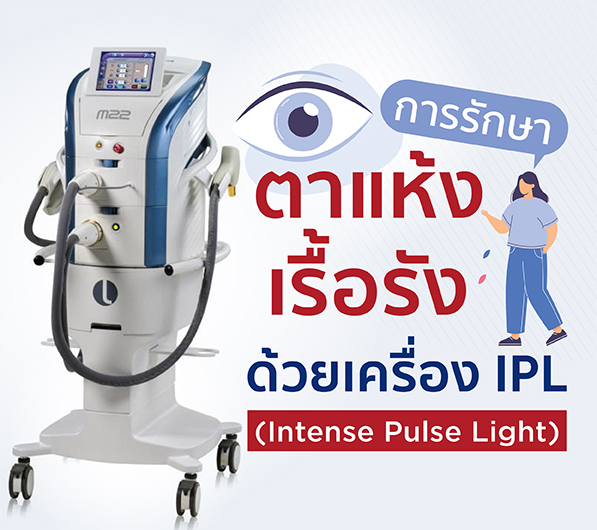 การรักษาตาแห้งเรื้อรังด้วยเครื่อง IPL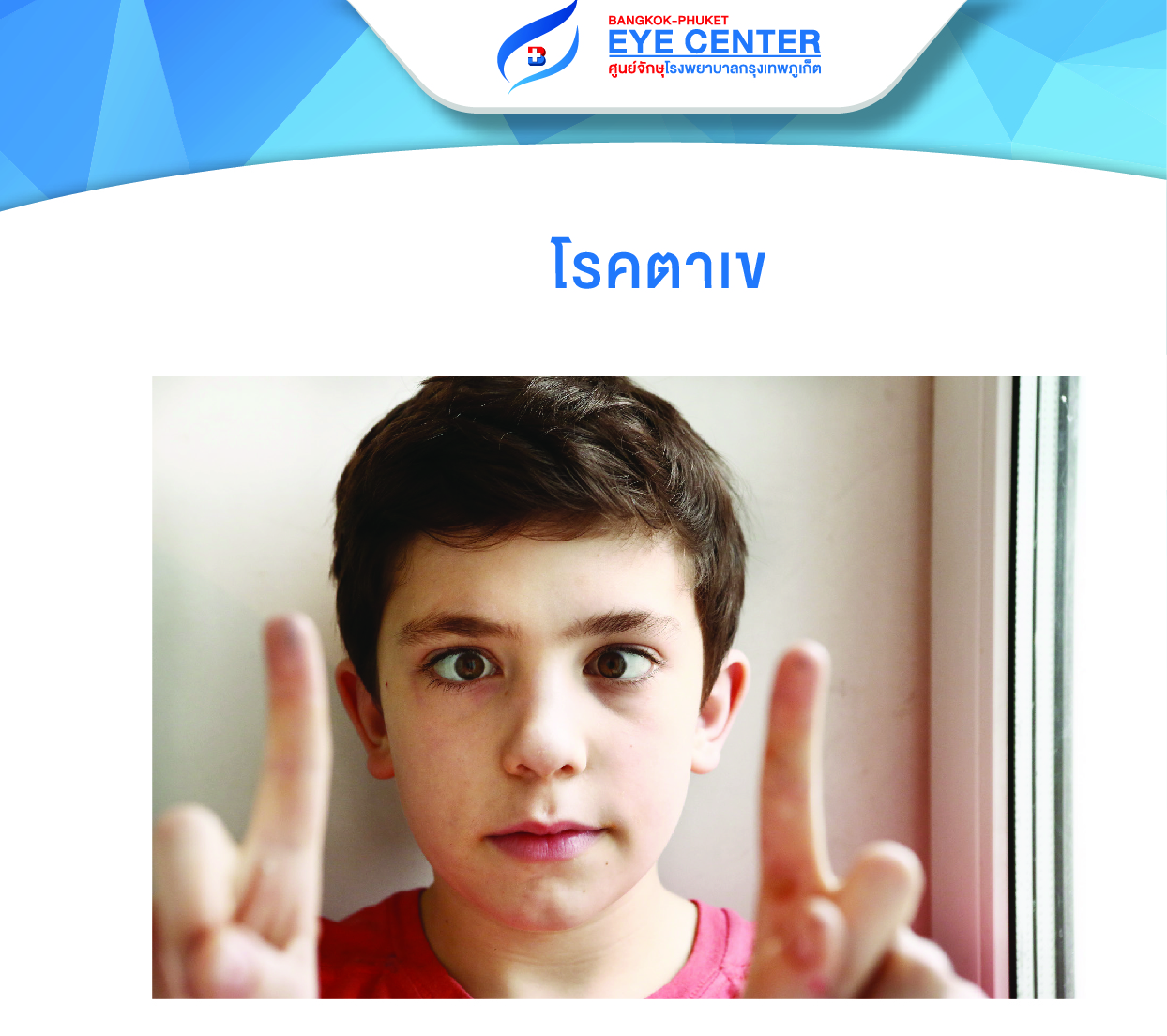 โรคตาเข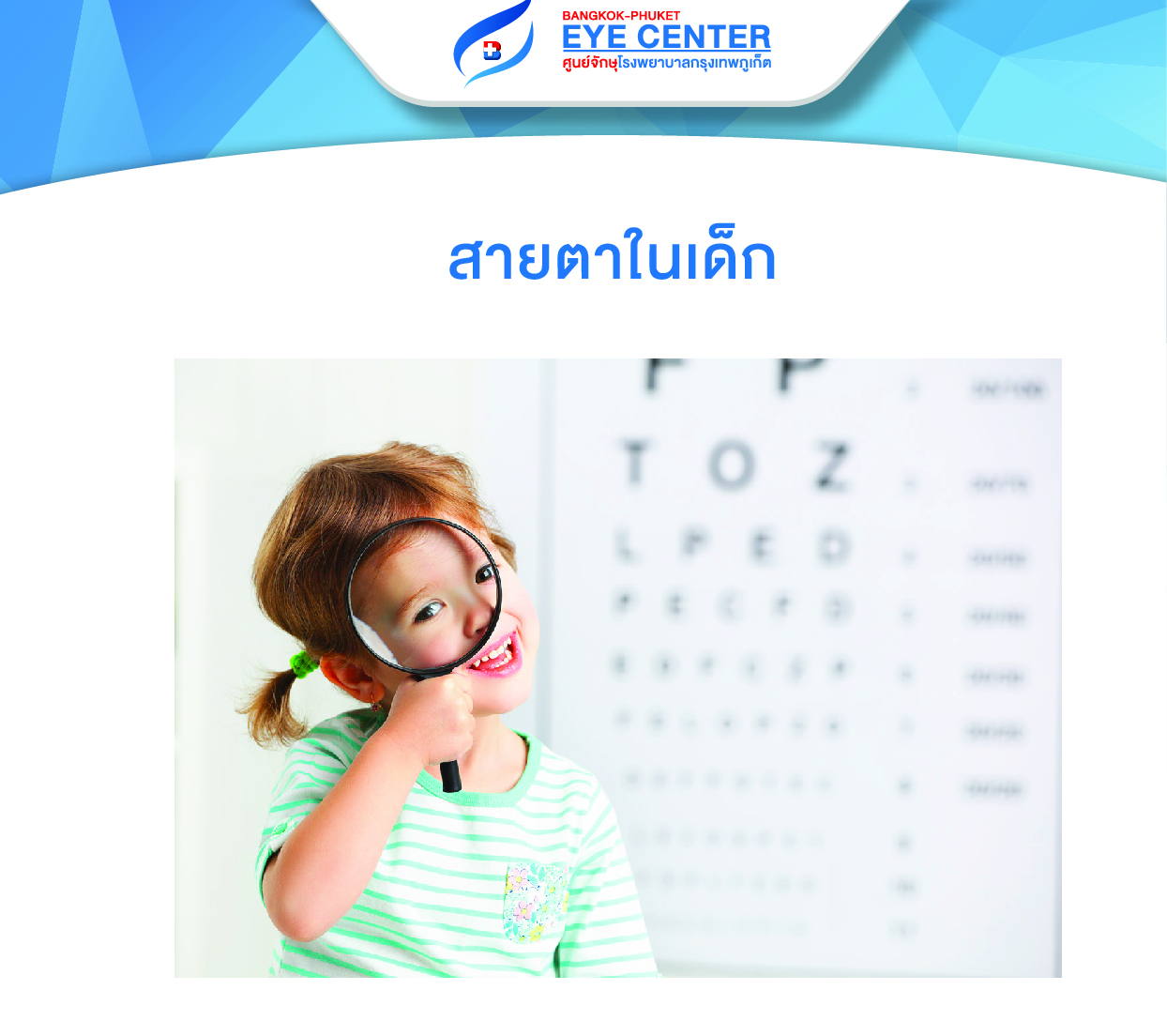 สายตาในเด็ก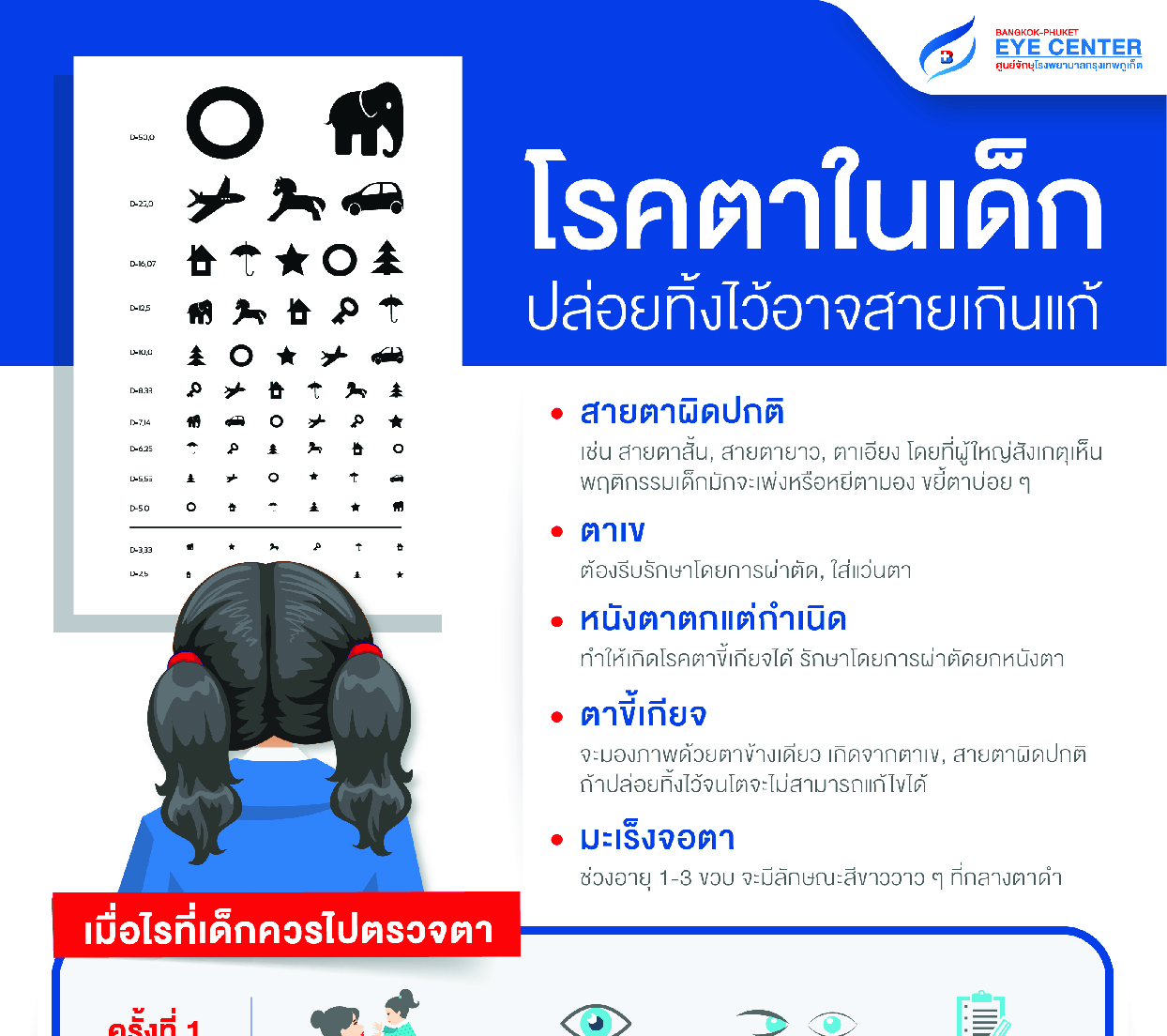 Eye diseases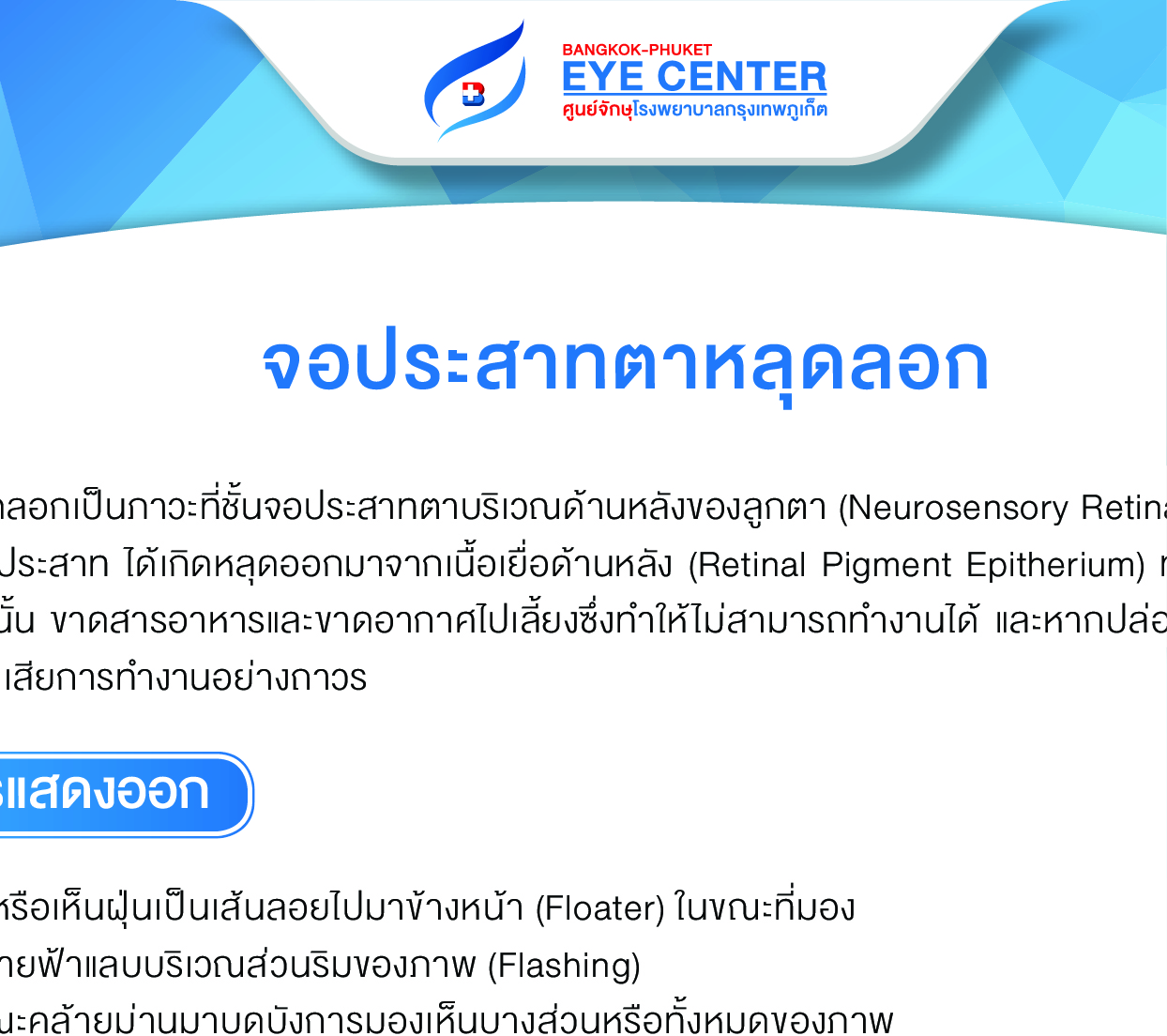 จอประสาทตาหลุดลอก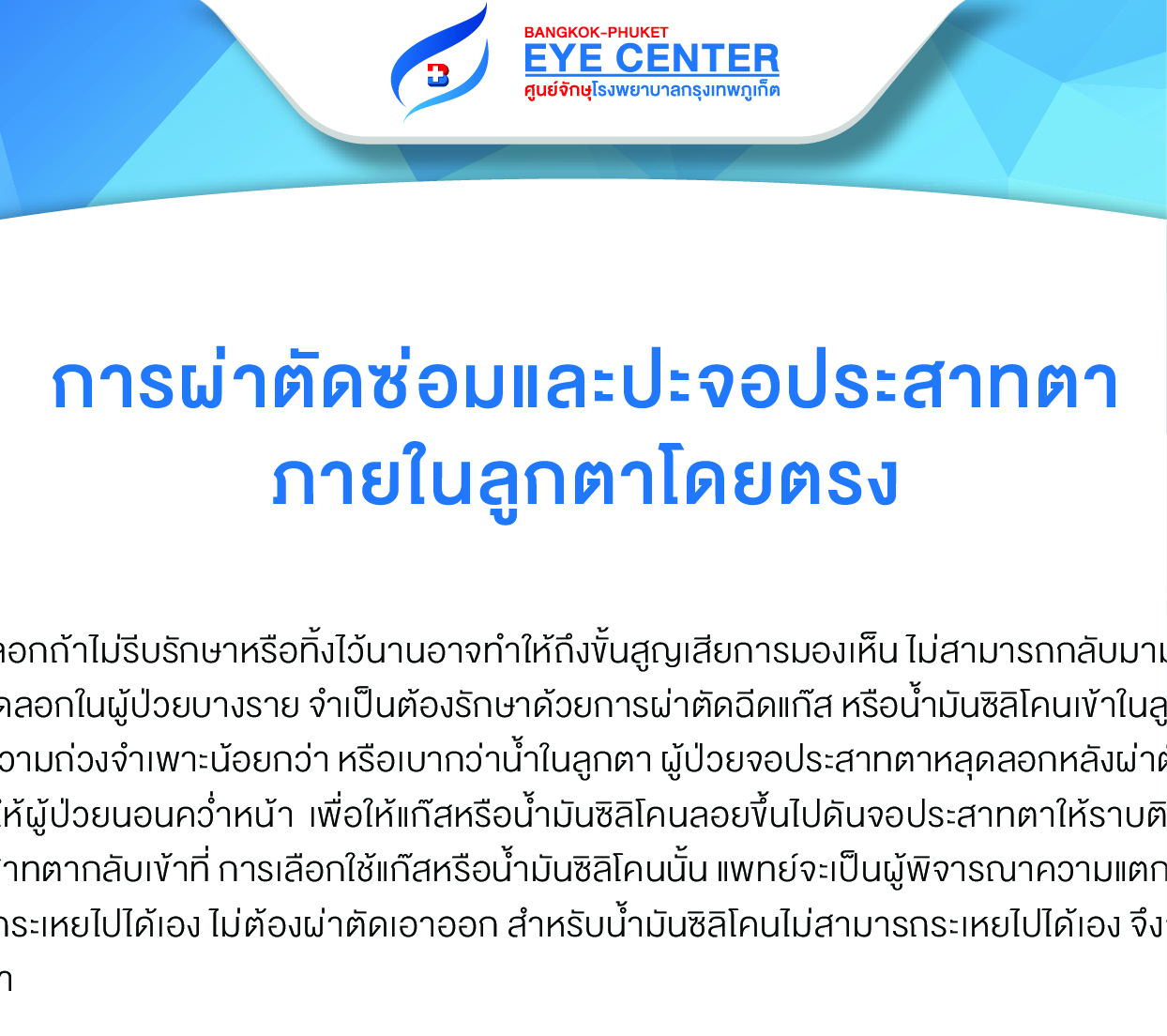 การผ่าตัดซ่อมและปะจอประสาทตา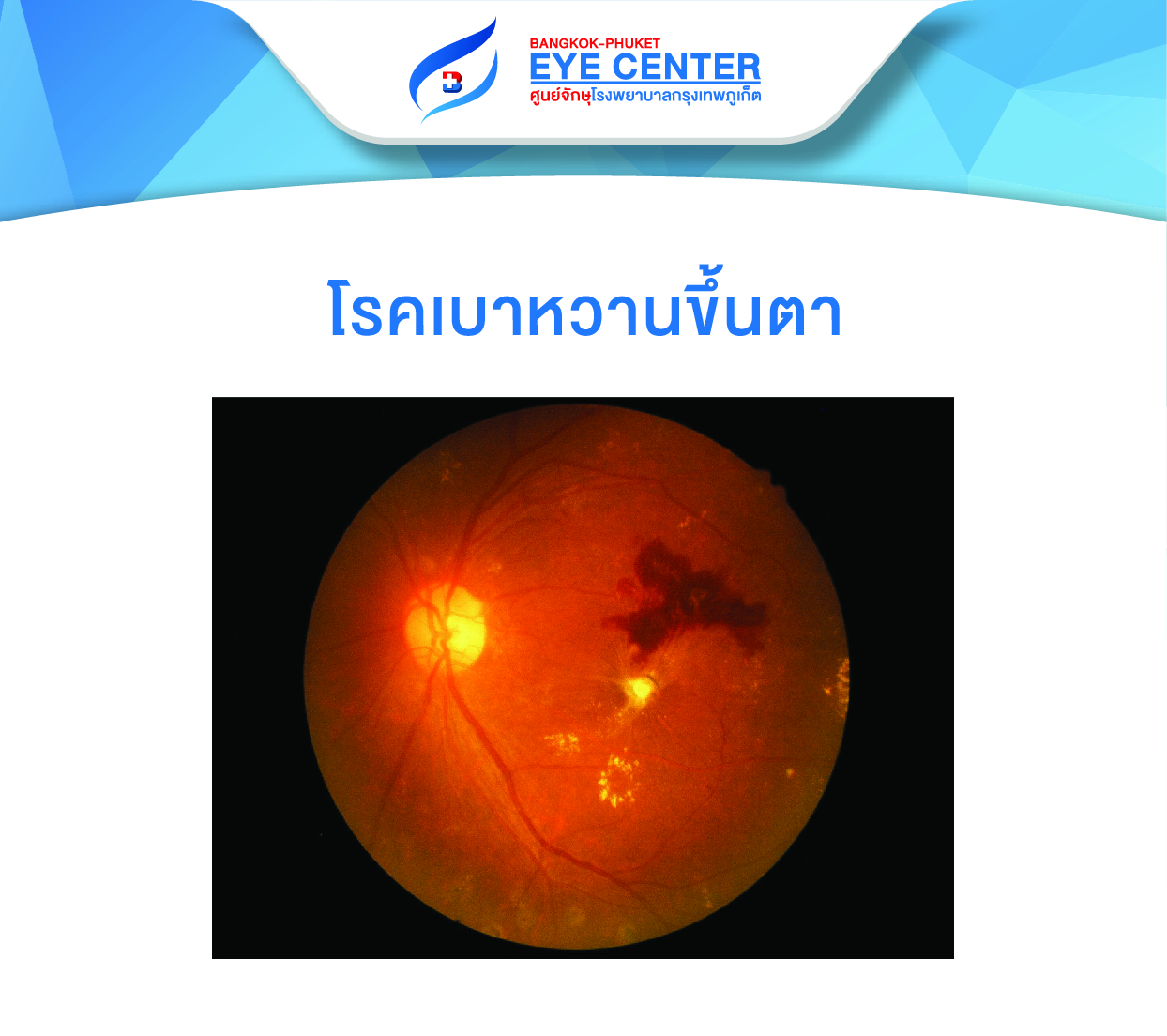 โรคเบาหวานขึ้นตา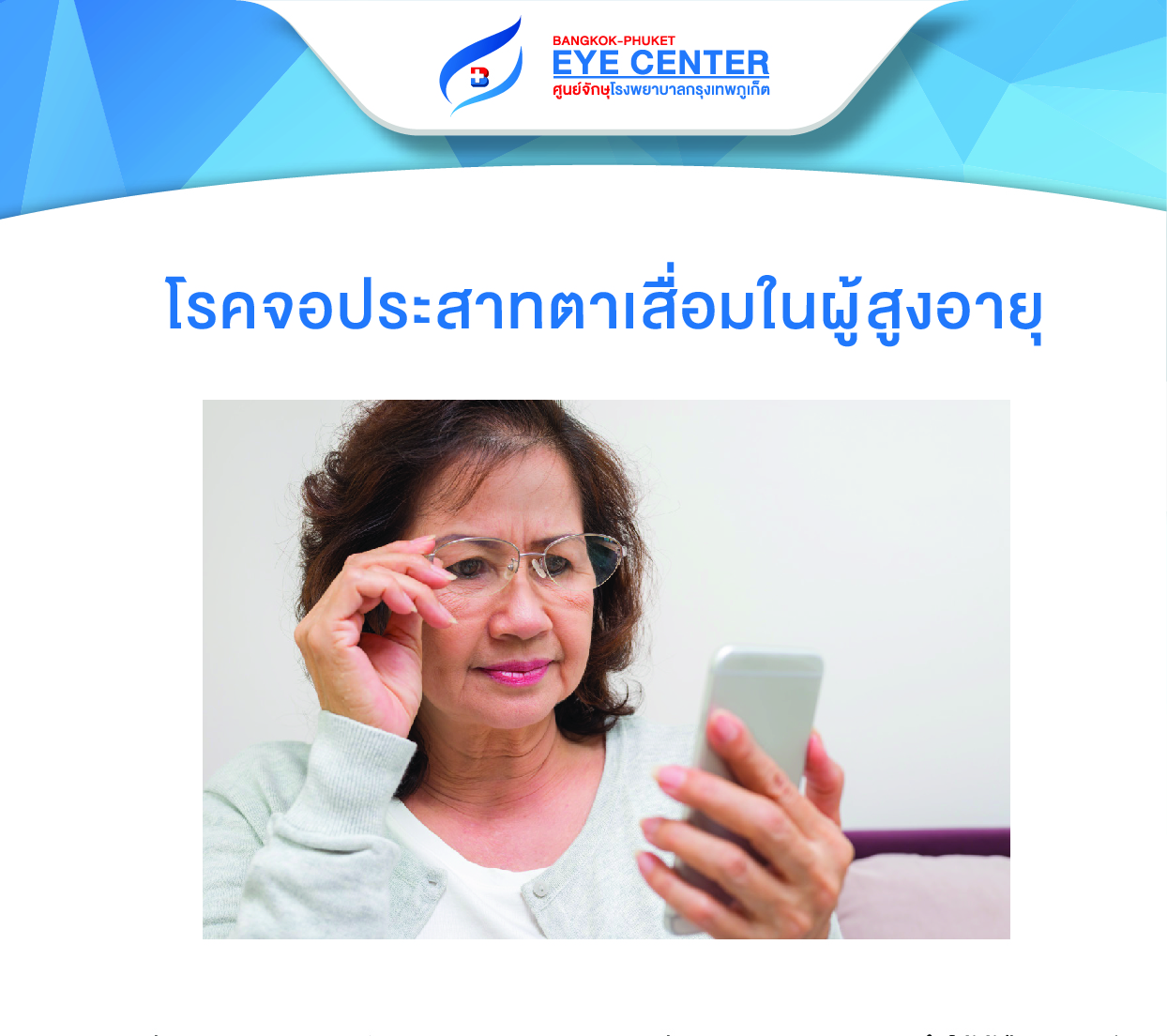 โรคจอประสาทตาเสื่อมในผู้สูงอายุ
[Click] X
About
Eye testing web application project is initiated and created in the year 2017 by eye centre team at Bangkok Hospital Phuket. Lead by Dr. Khemawan, this project aims to increase the awareness and knowledge about eye diseases to the public. The website is application based, in which it is designed to be responsive to the user, this helps the user to able to access any information easily. This website is open to the public, and designed to be user friendly.
From our mission and vision we, Bangkok Hospital Phuket, provide care for our staffs, our colleges, and our patients. With this in our consideration, we have chosen major eye diseases that we have encounter frequently to be installed on our website. This will be presented as information based and motion graphic. Major eye diseases:Dry eye,disease,Cataract Glaucoma,Pterygium and Pinguecula
We are confident that this web site can be a free reliable source of information for the public to access. We hope that this web application may increase awareness and knowledge about eye diseases.
Our Team
Khemawan Vettayawaikoon, MD.
Thinnarat prabpracha
Somjai Chaiyut
Muthita Khamvisat
Krongpong Monpengpinij
Setthapas Na Thalang
Rapintra Eiadthong
Weerawat Dontrijaroen
[Click] X
Document Head
Document Content